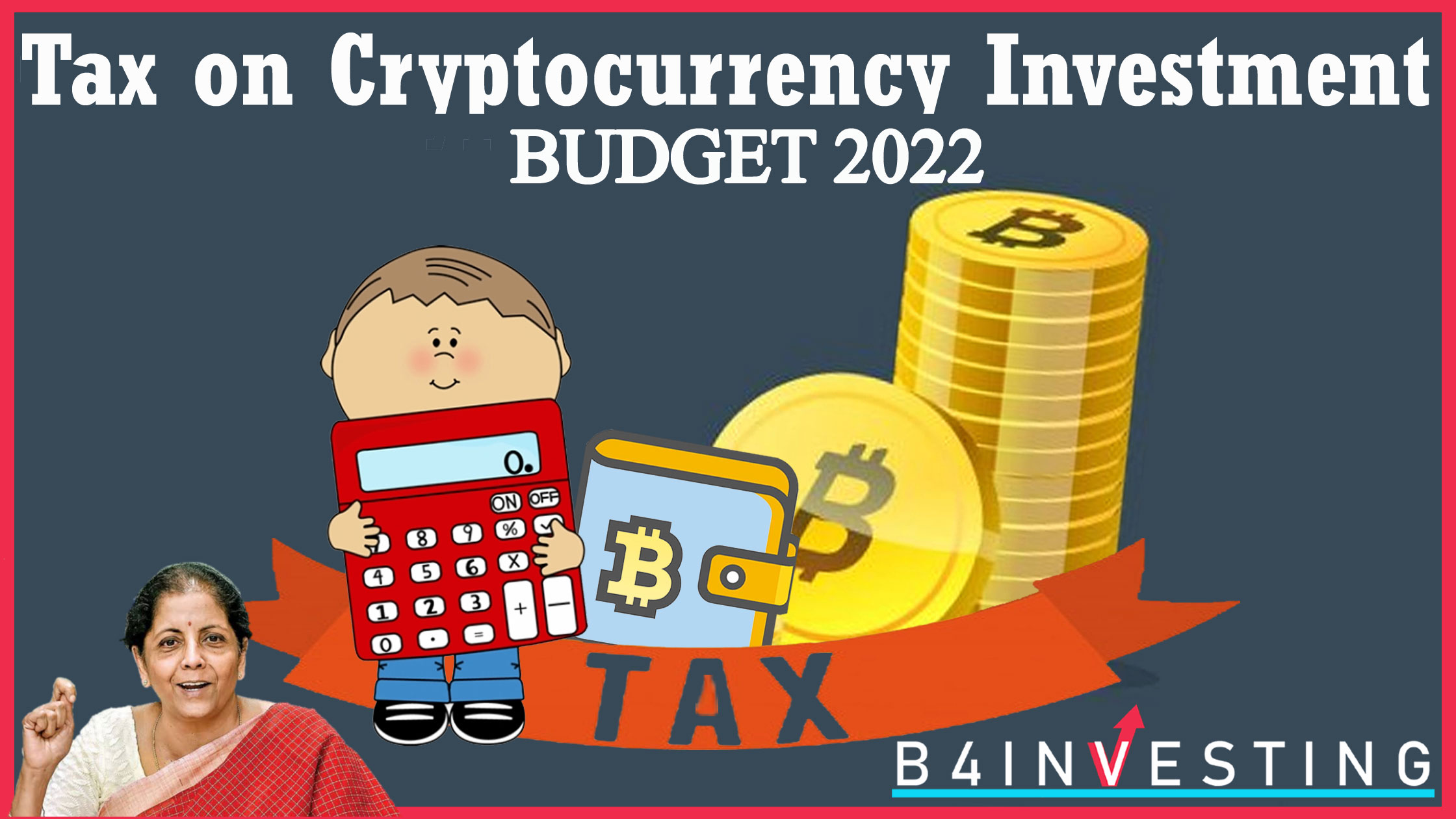 Cryptocurrency Tax News Budget 2022: 30% tax on crypto, 1% TDS
IN Budget 2022-22, the Government announced its stand on taxation by announcing flat 30% on income from digital virtual assets or crypto. "Accordingly, for the taxation of virtual digital assets, I propose to provide that any income from transfer of any virtual digital asset shall be taxed at the rate of 30 per cent," the Finance Minister, Nirmala Sitharaman said.
Read also: What is Cryptocurrency Mining, Cryptocurrency Wallet? Pros n Cons of Cryptocurrency
Highlights of budget 2022 for cryptocurrency:
In Budget Speech 2022, Finance Minister Nirmala Sitharaman said that 30% tax would be charged on income from transfer of virtual digital assets or crypto.
Only cost of acquisition will be allowed while computing income from digital currency or crypto; any expenditure or allowance shall not be allowed to be deductible.
She also announced that no set off will be allowed in case of losses.
Gifts given in virtual digital assets or crypto would be taxed in the hands of the recipient.
TDS will be imposed on payments for the transfer of crypto assets at a rate of 1% for transactions over a certain threshold.
The Finance Minister also said that by 2023, a Blockchain-based and RBI-backed Central Bank Digital Currency (CBDC) will be introduced.
The crypto industry and experts welcomed the 30% tax rule for digital assets income. There was no negative impact of this announcement on prices of most of the popular crypto tokens including Bitcoin, ETH, WRX, SOL, ADA, DOGE, MATIC listed on Indian exchanges.
While dealing with cryptocurrency, you should know that you have to pay taxes if you generate income out of it. So, maintain records of all transactions.
Read also: SIP in Cryptocurrency and 3 Best Cryptocurrency SIP Platforms In India
Lets take a look at what is cryptocurrency.
"Cryptocurrency" word is formed by using two different words; "Crypto" which means 'encryption or coding of data' and "Currency" which means 'medium of exchange like ordinary money'. So, from this description you can easily understand that cryptocurrency is a kind of money that exists in the virtual or digital world which uses encryption to enable the security of transactions. In other words, cryptocurrency is type or digital money that serves the purpose of ordinary money like dollars, pounds, rupees, etc. but does not have a physical form like banknotes or coins. Cryptocurrency is a new form of digital money.
Bitcoins, Ethereum, Ripple, Dogecoin are few known cryptocurrencies. India has more cryptocurrency holders than any other country, i.e., more than 100 million. Yes, in India, more than 10 crore people own cryptocurrencies.