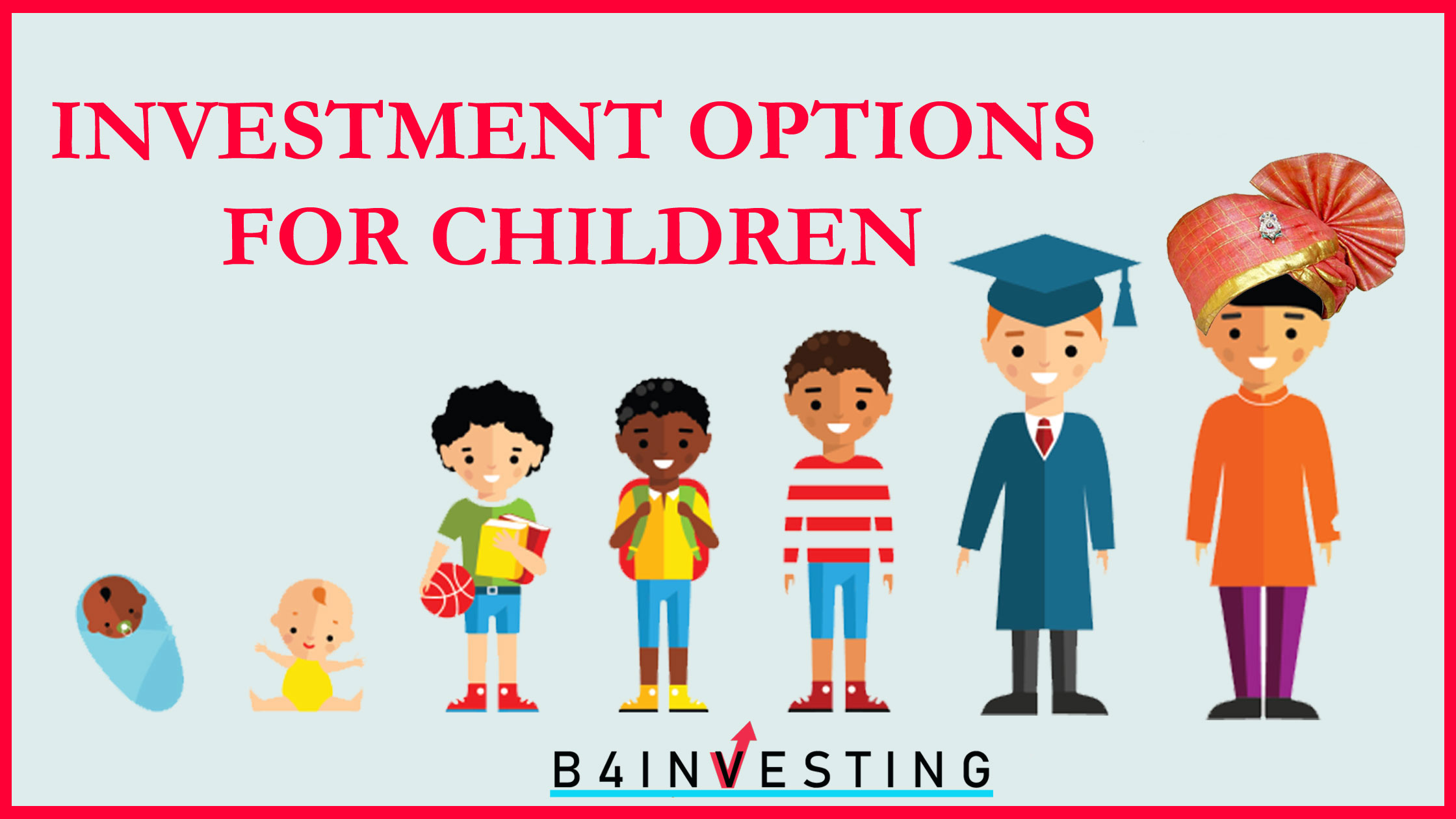 Investment Options for Children/Minors
Birth of a child brings lot of enjoyment and happiness in lives of parents, grandparents. But, to raise a child is not so easy like it used to be in older time. Every parent wants their children to shine in all fields, whether its education or sports or music. Competition starts in a child's life since he enters nursery school. And each and every parent wants to give the best education to children. And children have lot of options of studies, colleges are available. Best education, quality education needs money. And, after school, higher education needs more money. Like, when I took admission in Engineering college, I got a free seat due to my good score. So, my father had paid near about Rs. 60,000 for 4 years. But, now even school charges more fees for single year of schooling.
Everything has changed, education system, the fee structure. So, we need to think about child's education from day one.
Early you start, more you save. Note that, apart from securing child's future, you need to plan for retirement as well. So, early you plan, better amount you can save for future of child and your retirement as well. When you calculate investment and return, compounding factor plays an important role. Lets discuss investment options for minors.
Child Plan
Read more: Unit Linked Insurance Plan or ULIP